Live Labels Secure™
Secure commercial UHF wireless IoT, M2M connectivity to thousands of objects simultaneously (inc. people, supply chain, inventory) for real time engagement, identification, authentication and location. The global standard for harnessing unprecedented levels of operational efficiency that connect billions of objects every day using ECPglobal Gen2 (ISO 18000-6C) UHF.
Live Labels Secure™ is a transformative disruptive Digital Deli smART Code technology designed to enable your world.
Contact Live Labels™ to discuss your requirements.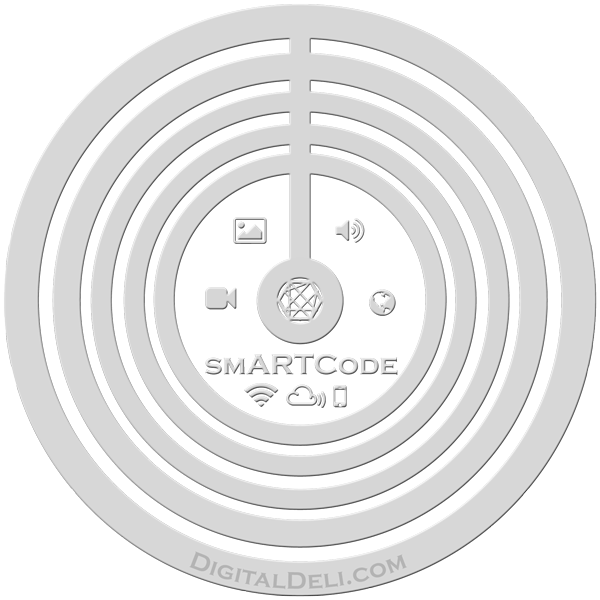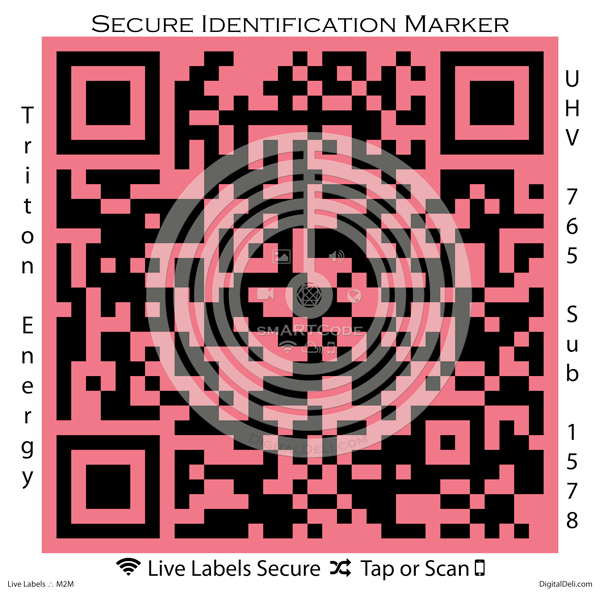 Discover

Next Generation Always On Strategies
Live Labels™ ∴ M2M
Digital Deli Pipeline