Live Labels ∴ M2M™ | Enabling Your World
Digital Deli smART Code Technology
Have you ever just wanted to be able to communicate information to your target audience in an irresistible, provocative and captivating manner that promotes self discovery from the privacy of the device in their hands?
What if you could offer the reward of on demand interactive engagement 24/7-365, with no technical configuration to worry about?
What if the solution was high reliability, harsh environment ready, required no onboard power, supported multiple communications methods, could retain data for 50 years, was human and machine readable and even worked where there was no GPS or wireless signal.
Welcome to Live Labels ∴ M2M™, a transformative disruptive Digital Deli smART Code technology designed to enable your world.
Explore the sections below to learn more.
Discover

Next Generation Always On Strategies
Live Labels Anywhere™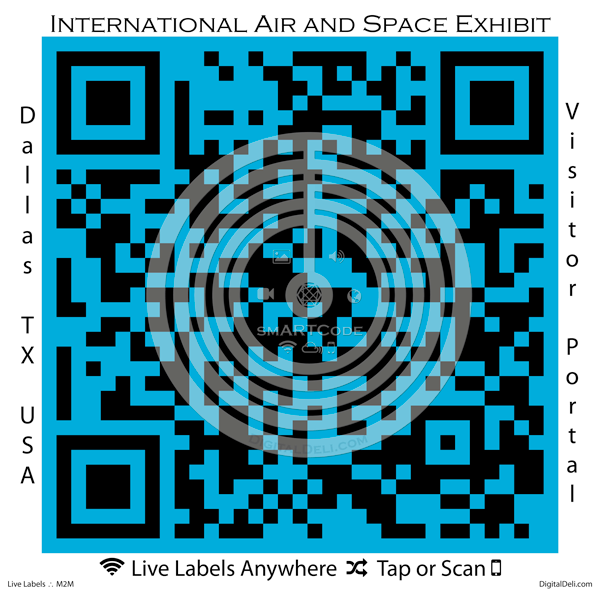 An irresistible way to market your event, product or service with on demand interactive engagement. A fully integrated 21st century commercial B4B solution for an over the top experience. For: Advertising, Marketing and Promotional campaigns. Learn more at Live Labels Anywhere™
Live Labels Geo™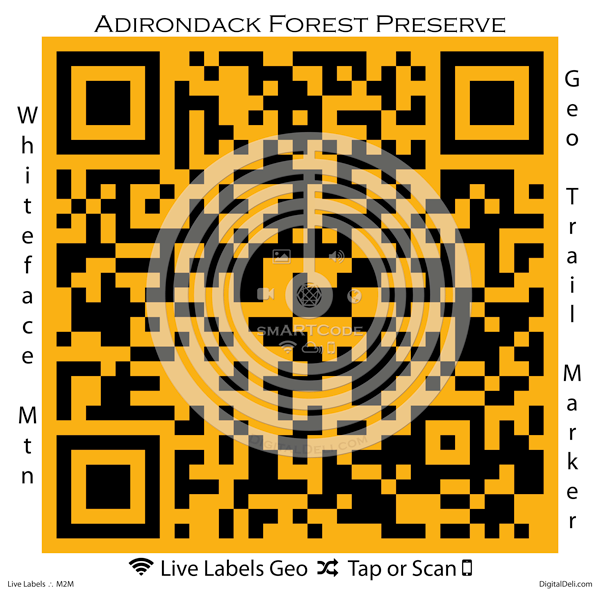 Live Labels Geo is the replacement for legacy outdoor navigation methods that have been in place since the America's were first explored. For National, State & Provincial Parks, Trail Systems, Extraordinary Destinations, Wildlife, Nature and Ecology Centers. Learn more at Live Labels Geo™
Live Labels Heritage™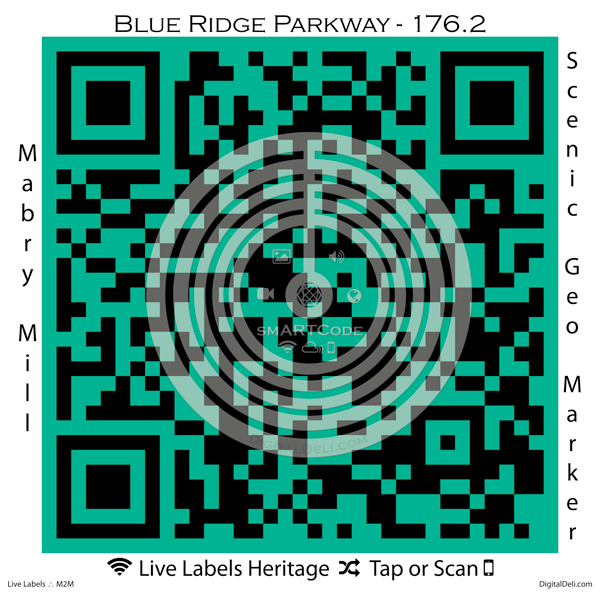 Bring the jewels of your cultural heritage to life. Attract your visitors with the reward of self discovery. Fill their soul with inspiration. Create a destination that rewards discovery. A turnkey solution for: national antiquities sites, cultural heritage corridors, historic towns and destinations wishing to illuminate their jewels to educate, enlighten and entertain to benefit the general public and attract visitors. Learn more at Live Labels Heritage™
Live Labels Secure™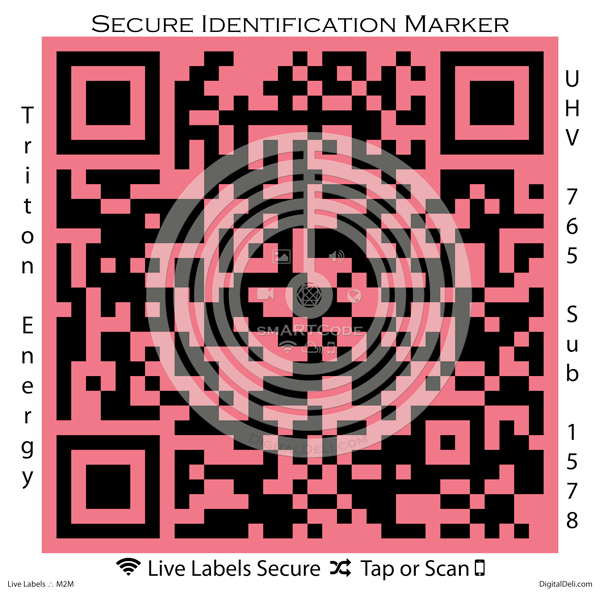 Secure commercial UHF wireless IoT, M2M connectivity to thousands of objects simultaneously (inc. people, supply chain, inventory) for real time engagement, identification, authentication and location. The global standard for harnessing unprecedented levels of operational efficiency that connect billions of objects every day using ECPglobal Gen2 (ISO 18000-6C) UHF. Learn more at Live Labels Secure™
Learn Why You Want How It Works What You Get

Live Labels ∴ M2M™ is a custom integrated pathway into the future of near and far field communications technologies to enable your world in the 21st century.

---

Well established global standards and widespread application in the billions have driven costs down proportionately with Moore's Law to a point where IoT and M2M sensor networks are forming the digital nervous system of smart cities of the future.

---

Digital Deli smART Code™ technology provides end–to–end extended interactive engagement – with a tap, click, voice command or blink of the eye, using Reactive Internet Multimedia securely delivered on Gen–3 Cloud™.

---

Digital Deli Studios™ creates and produces virtually every type of extended multimedia content.

---

Reactive Internet Multimedia permits any content to play (render) on any device, anytime, from anywhere.

---

Digital Deli Gen–3 Cloud™ leverages massively large computer pods to provide load balancing, redundancy and global elasticity with always–on encryption, authentication and global security configurations adhering to industry standard best practices to achieve a consistent A+ rating.

---

No technical configuration for you to worry about. A complete solution under one roof with impeccable quality – removes complexity and lets you focus on achieving business goals.
Extended Interactive Engagement (M2M)
Artistically Crafted Live Labels™
Event Schedules
Product or Service Information
Navigational & Trail Information
Location Based Multimedia
Local Culture & History
Instructional & Educational Media
Inventory Management
Supply Chain Management
People Management
* M2M=Smartphone to Content Server
Digital Deli Pipeline