Live Labels Anywhere™
Are you ready to bring your message to your audience using one of the most innovative and captivating solutions for marketing, advertising, promotion and knowledge transfer?
Everything you need to turn heads integrated into a complete custom media, technology and communications solution.
Creative solutions employing a refined Digital Strategy may be precisely mixed, baked and served to transform curiosity into extraordinary on demand interactive experiences.
The Mission for Live Labels Anywhere™
The perfect blend of multimedia, advanced technology and cognitive neuroscience in one irresistable package, from a trusted source, delivered on demand, anywhere in the world.
We invite you to explore further and Contact Us to enable your world with Live Labels Anywhere™.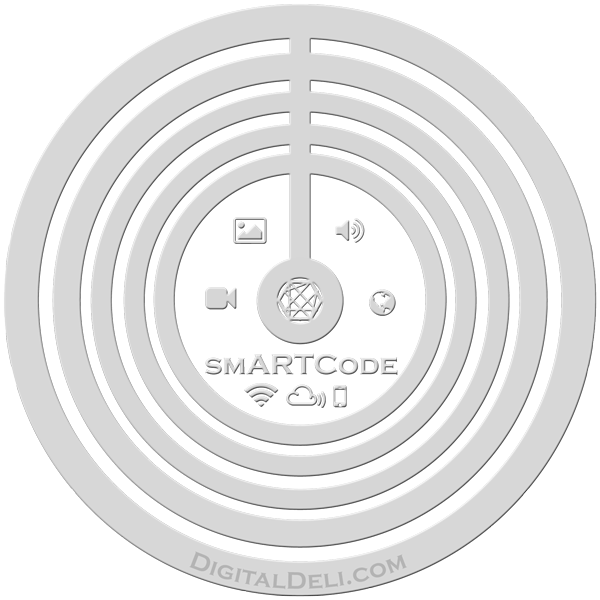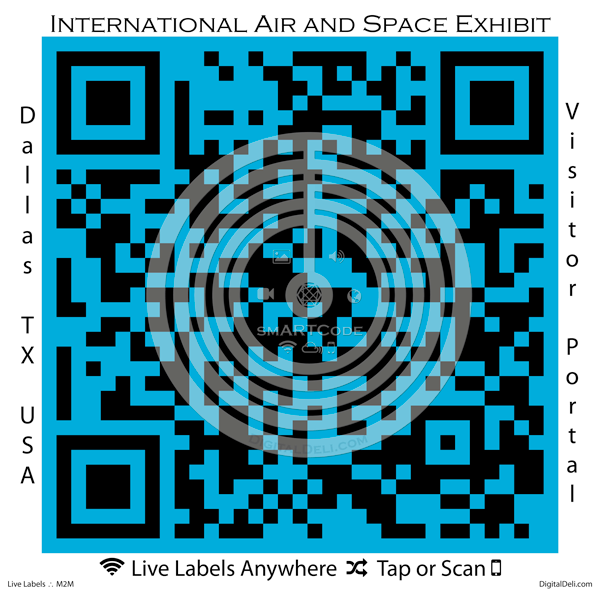 Discover

Next Generation Always On Strategies
Extended Interactive Engagement (M2M)
Products
Services
Events
Knowledge Transfer
Interpretive Media
Live Labels™ ∴ M2M
Digital Deli Pipeline